Fashion & e-commerce professional Product photography in Cork and around Ireland.
Here are what just some of our clients are saying about us.
"Thank you Kieran for the recent product photoshoot you shot for us for our online store and social media campaigns. It's only now do I get the opportunity to breathe and say thank you for all your hard work", "As always you were a true gentleman to work with. You have an excellent work ethic and a sharp eye! Thank you also for getting us out of our comfort zone and encouraging our street styling sessions" 
"Kieran is so professional in his approach to work, he delivers exactly what the client needs and has great knowledge of fashion photography. Highly recommend working with him."
"Kieran is a true professional! I have worked with him a few times now on e-commerce photo shoots and not only are the quality of the images fantastic but the speed at which he works at is great, which is handy when you have a lot of products to shoot in one day. Would highly recommend!"
"Fantastic to work with, very professional and a real gent, I will be a return customer again and again"
 "I had a great time working with Kieran. He was so easy and fun to work with but also was very professional and I couldn't be happier with the photos. He is a superb photographer and I'm delighted to have worked with him"
"Kieran is an amazing photographer. Such a pleasure to work with – very professional, efficient, and outstanding quality of photos. Also very good value. Highly recommended for Fashion and Product photography, and the landscape shots speak for themselves. I am looking forward to working with Kieran again."
"I worked with Kieran as a Make-up up Artist for a fashion magazine. I have also worked with many other photographers. Kieran is by far the best photographer I have ever worked with, his work is fantastic couldn't get better."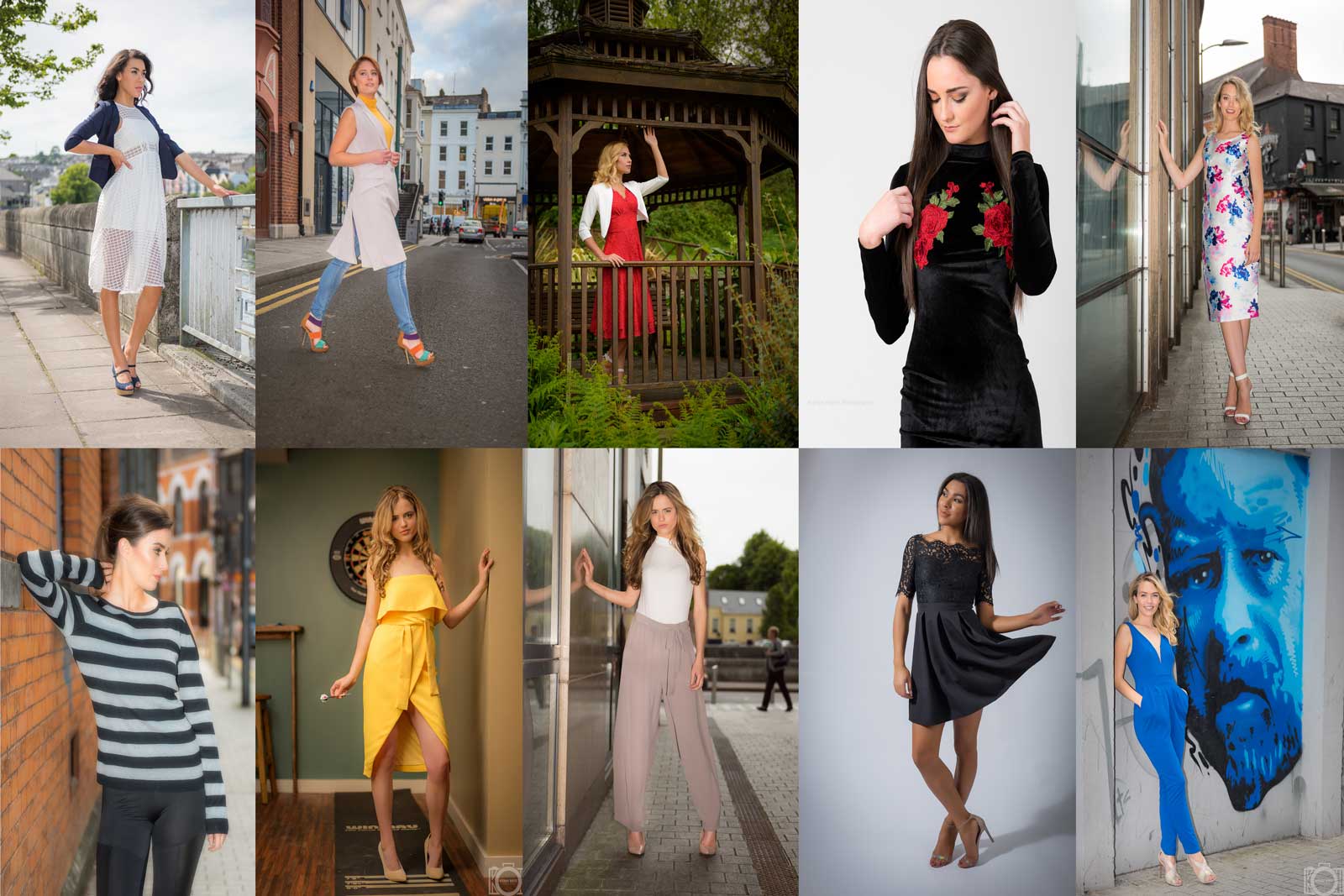 I provide a complete range of professional Fashion & Product photography both on location and in my studio based in Clonakilty, West Cork. I also use a few different studios around Ireland.
I can also shoot high quality cinematography footage of your product on the shoot including aerial videography and photography, please contact me to find out more…
If you're a designer looking to showcase your product in beautiful Irish locations or in a studio I am definitely the photographer for you with my background in landscape photography adding a huge benefit here. Please click here to view my landscape photography website (in a new tab).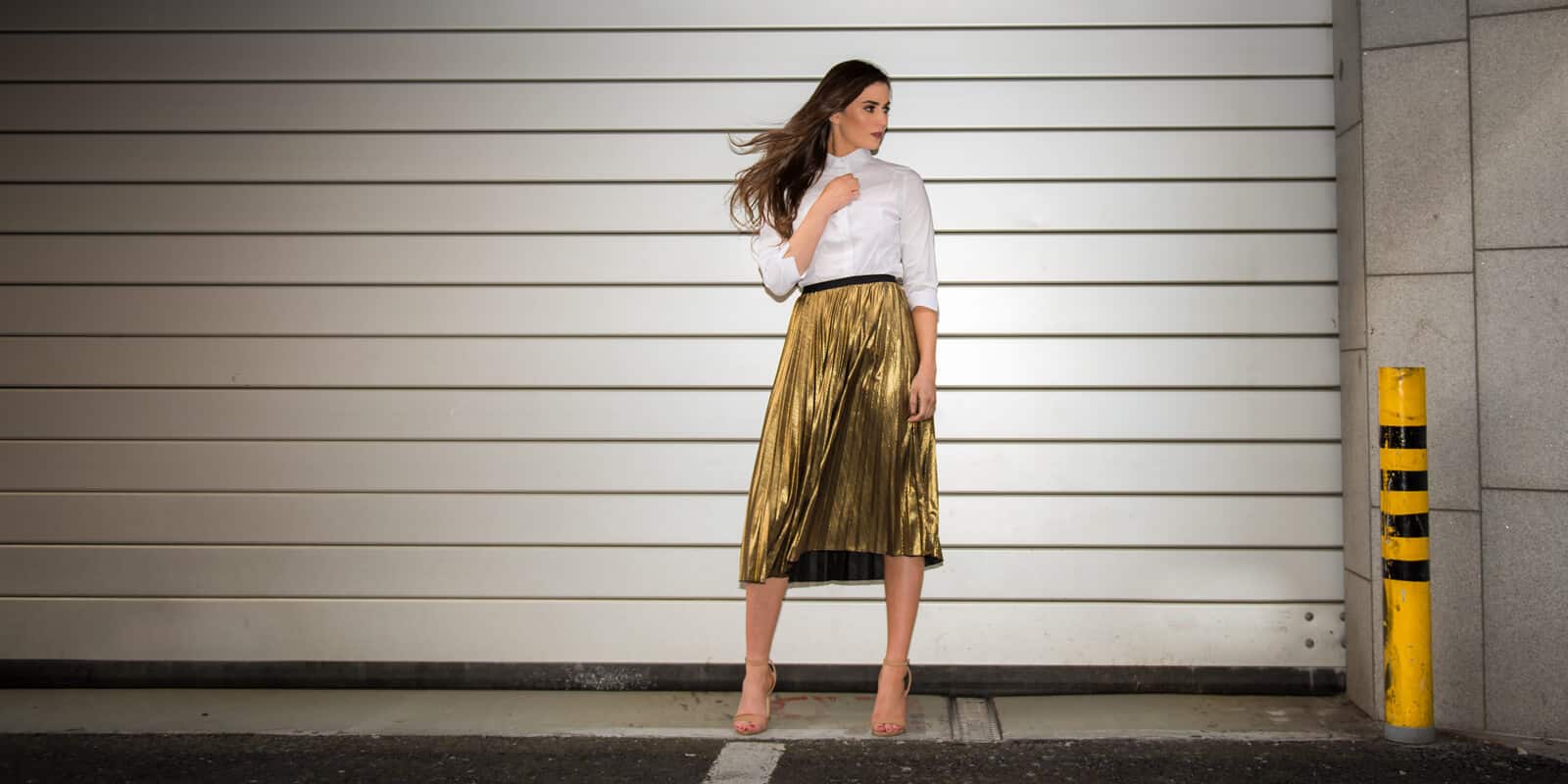 I provide a complete range of e-commerce and product photography solutions for you. If it's for your website, Amazon store, Etsy etc… I can provide the high quality images you need.
It's a very delicate balance between product photography and portraiture. In my work, I try to highlight the clothes and the feel of the product, while highlighting each items unique characteristics.
I use a variety of camera angles, lighting and different focal lengths to help showcase the garment, how it falls on the wearer and giving an overall feel for the product.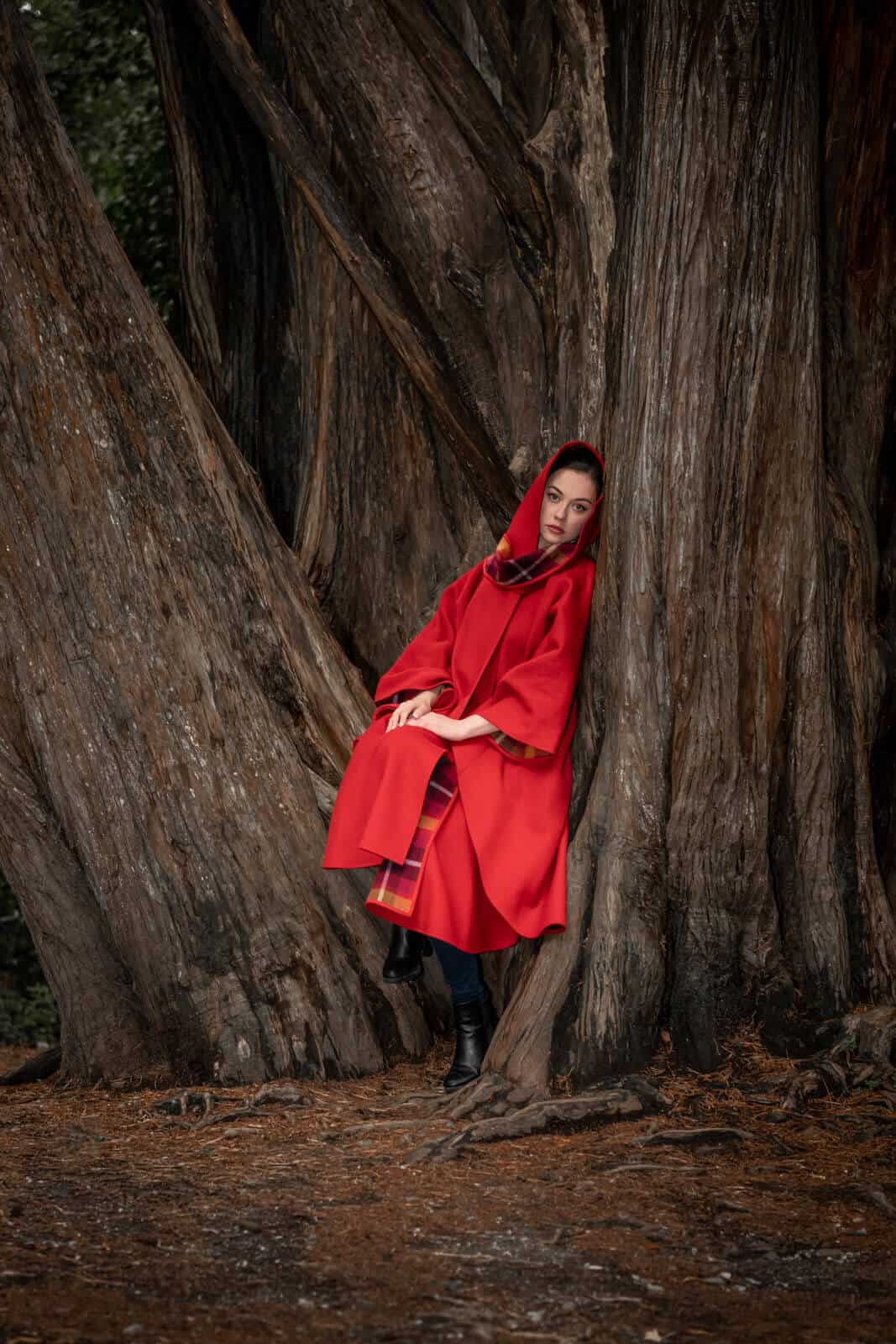 Generally it's all about the product and making it shine, the exception to this rule being lifestyle shoots of course. Where the product and the model are treated as one unit and the feel of the image is orientated towards the style the client wants.
I provide discounts for regular work if you shoot numerous times over a year.
All images are colour corrected, edited and normally delivered within 24 hours of the shoot ending, day-long shoots can take up to 36 hours for delivery.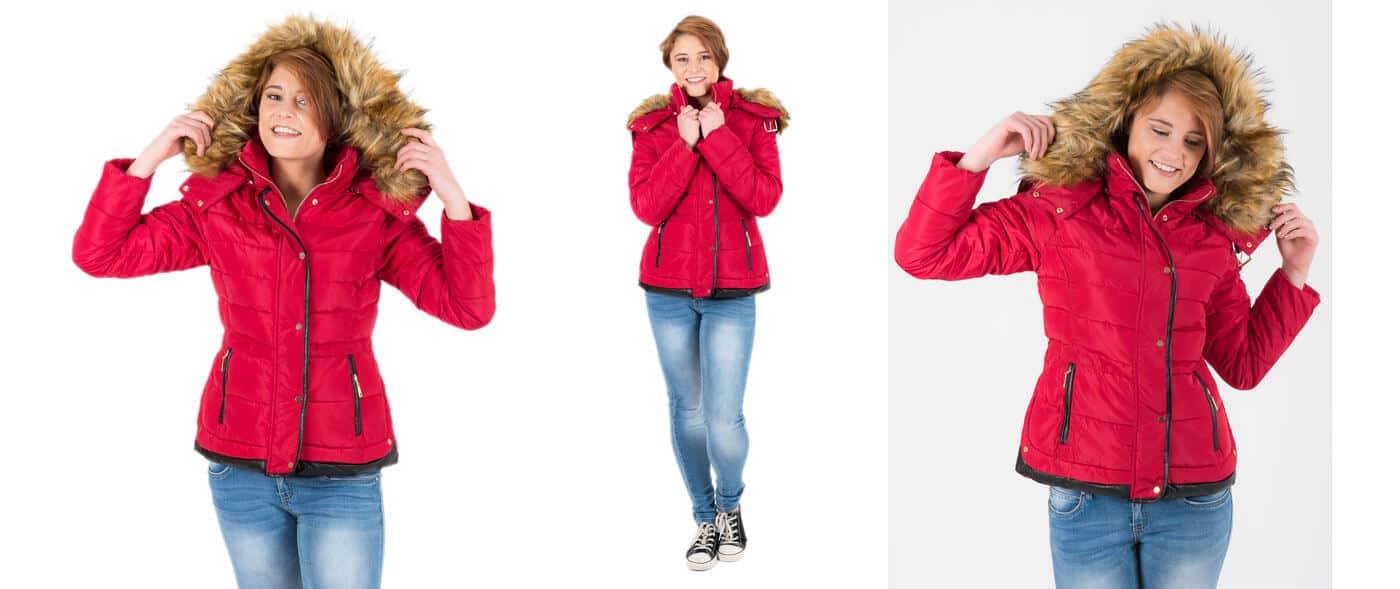 Depending on the model and particular garments I normally shoot between 30 to 55 outfits in the 4-hour sessions and 50 – 70 in the six-hour sessions. Giving you a fantastic return on investment and professional images for your online catalogue or website.
Over the years I have done hundreds of fashion shoots and worked with numerous Designers, outlets & companies both on a regular basis and once off for Studio shoots as well as on location Fashion Shoots.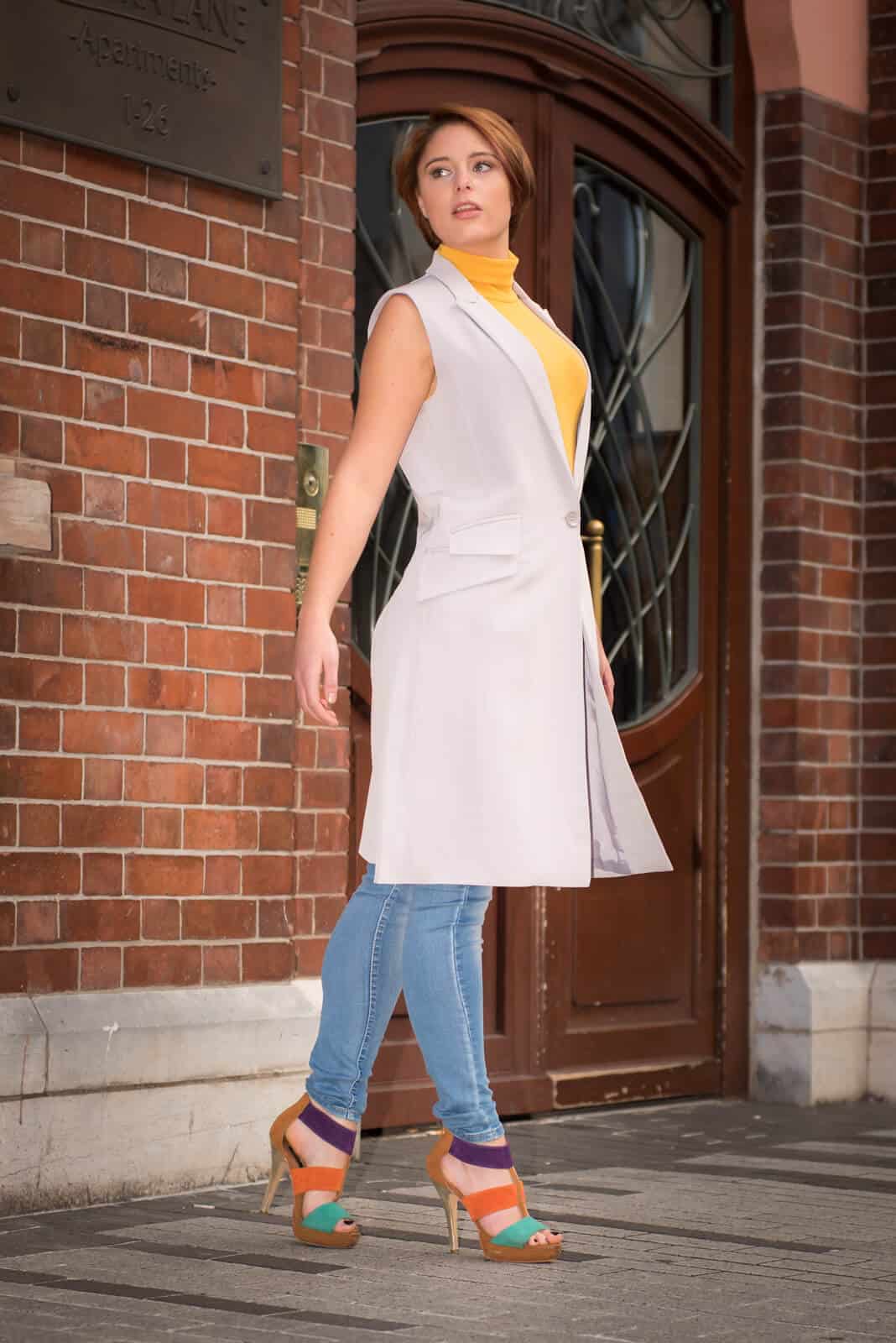 The shoots themselves are relaxed and yet very professional. My unique shooting style gets us through a large volume of product in a very efficient manner.
On my photo shoots (wherever possible, up the side of a mountain it may not be possible) I shoot tethered to a laptop or in my studio I am tethered to my workstation and my 32″ colour calibrated professional monitor.
The advantage to this is you see the images as I take them so we can discuss how or if you would like to change anything in the image. This gives clients a great piece of mind as they far more apart of the shoot then.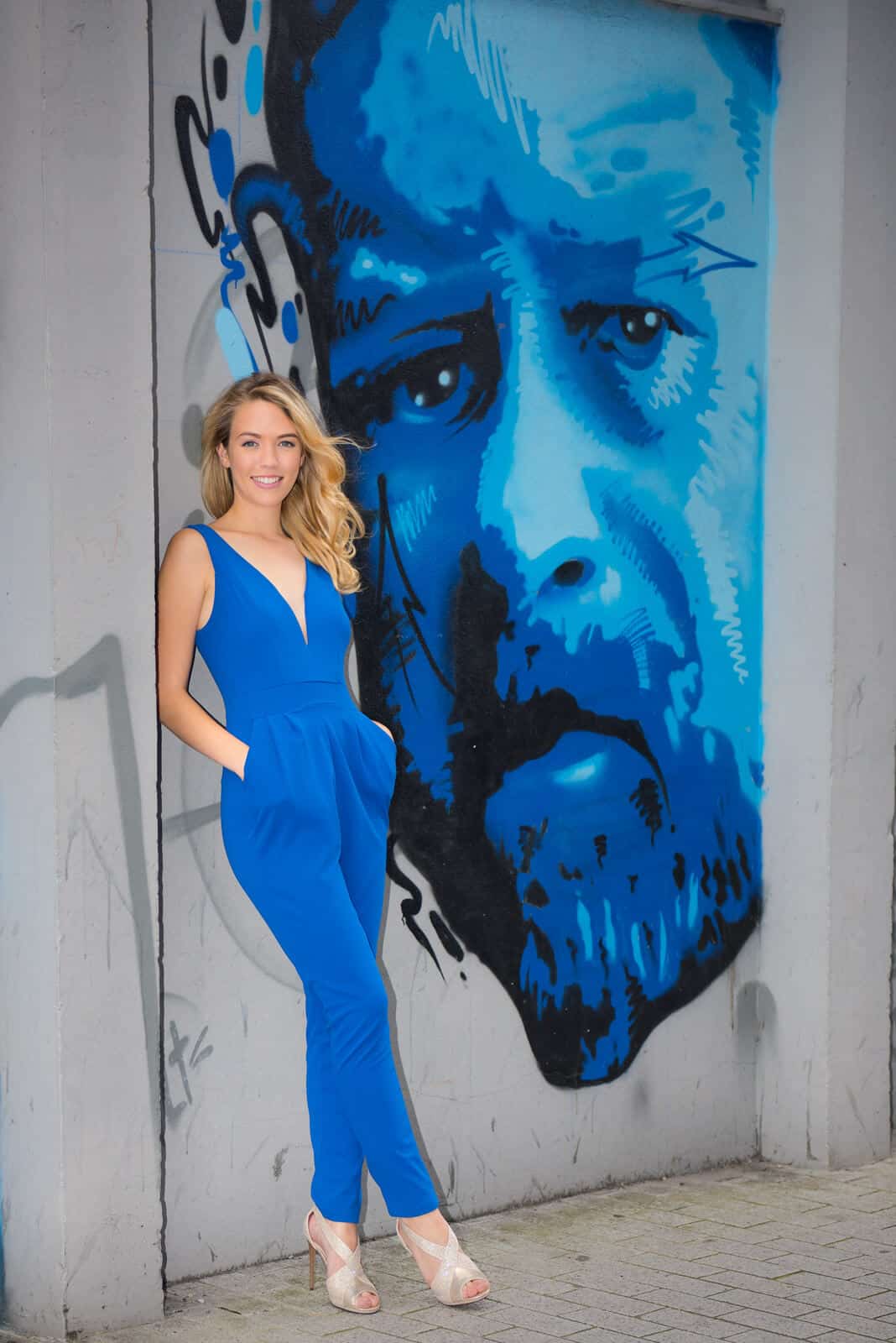 That way we know the exact style the shoot should follow and the end results are exactly what you the client wants.
I am fully insured and only use the very latest Nikon professional equipment with a full backup set on hand at all times all this basically means is you are getting the best possible results from the shoot.
I work extremely quickly and have a keen eye for detail, I also have a network of models I work with on a regular basis so if you need a model for your photo shoot I should be able to help you arrange one.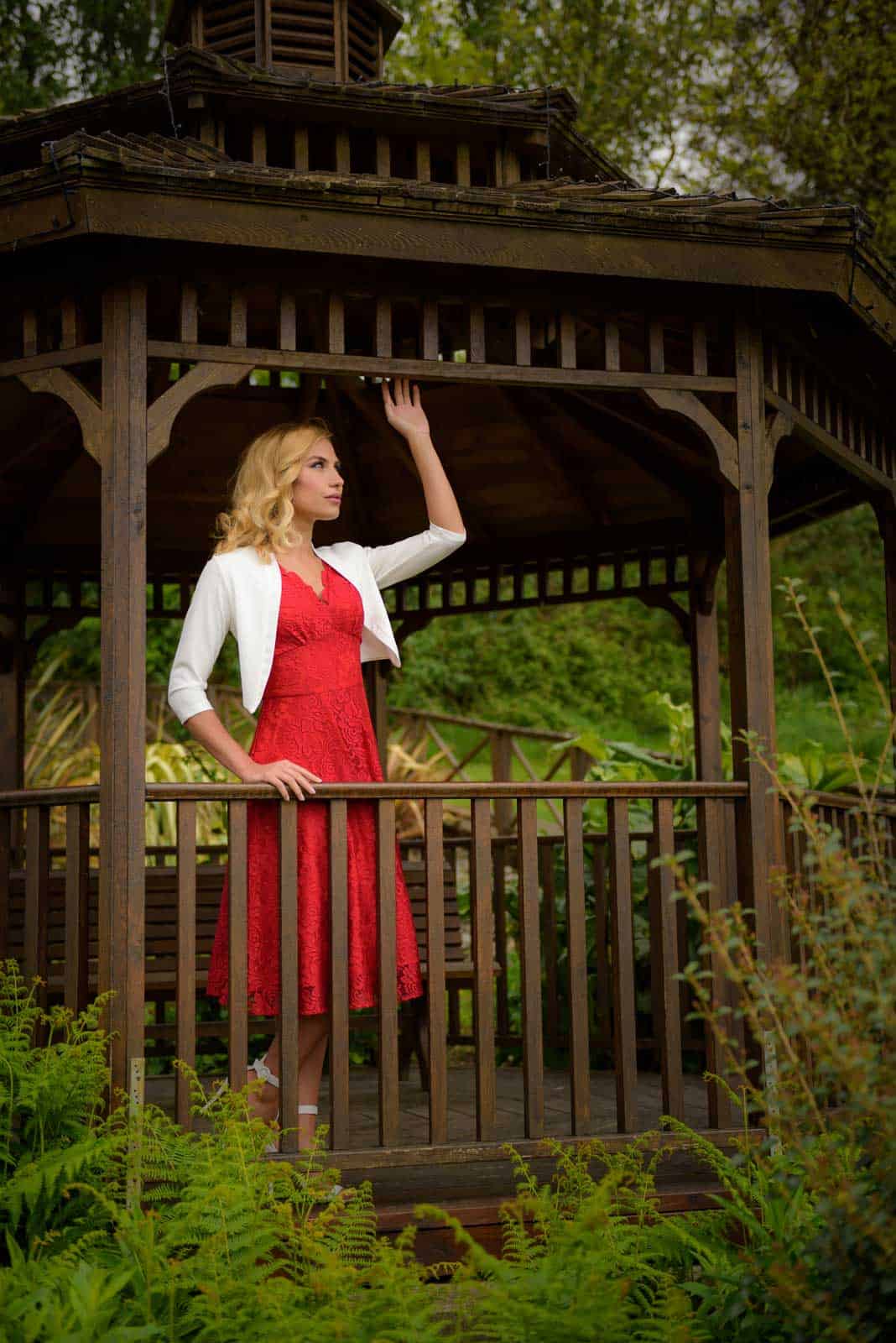 Fashion Photography Pricing
Please contact me here to discuss your exact requirements for your shoot and I will make up a no obligation free quote for you.
There may also be a travel charge depending on your photo shoot location. Please do contact me to discuss your project and I will be only too happy to give you a quote then.
There are no hidden charges for studio rental, lighting etc…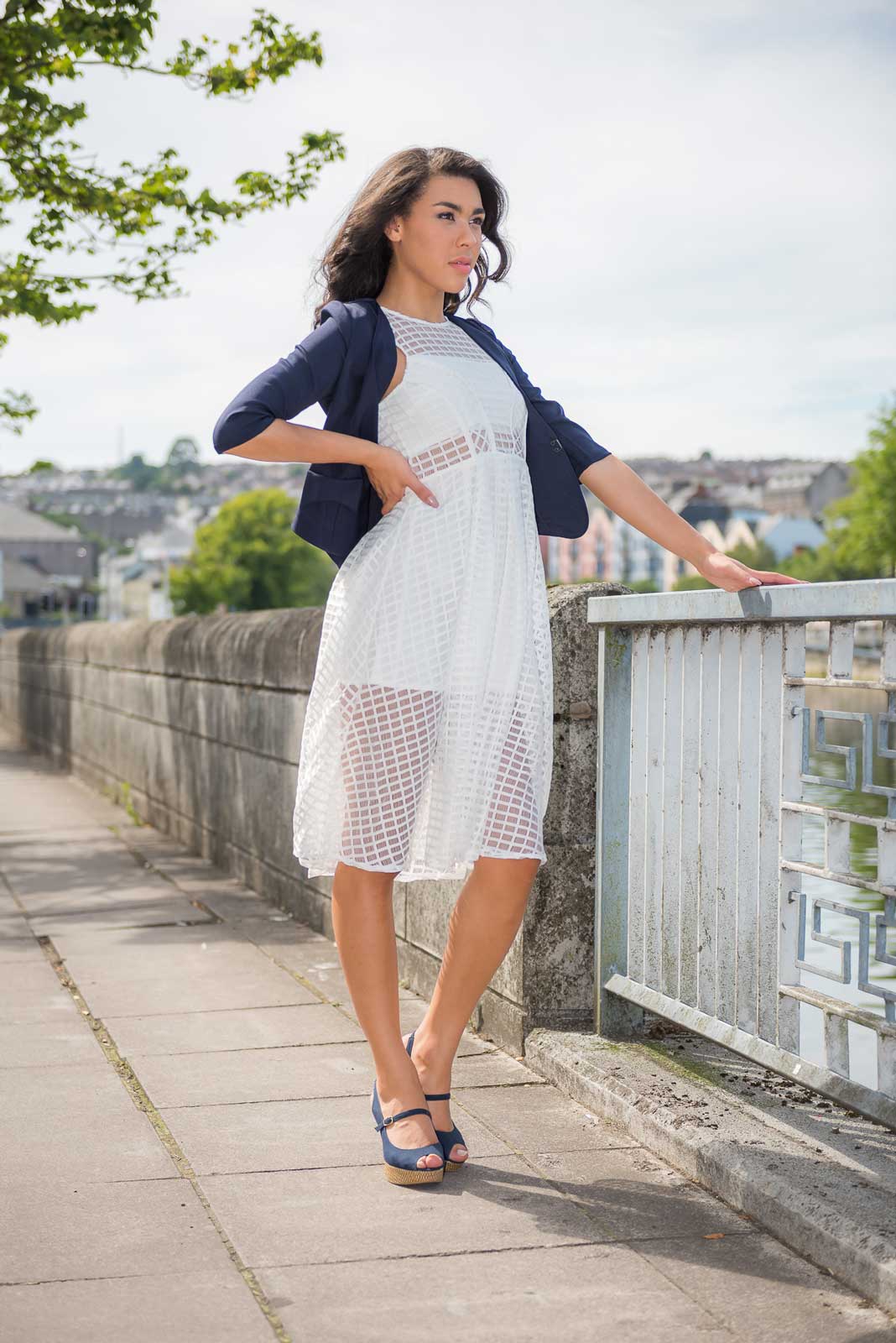 I can also arrange models for your shoot if you would like.
You get the high-resolution files as well as low-resolution files and you are free to use the images in anyway you want to promote your business (website, social media etc…).
Aspiring Models
If your an aspiring model then Click here to contact me about a TFP portfolio photo shoots.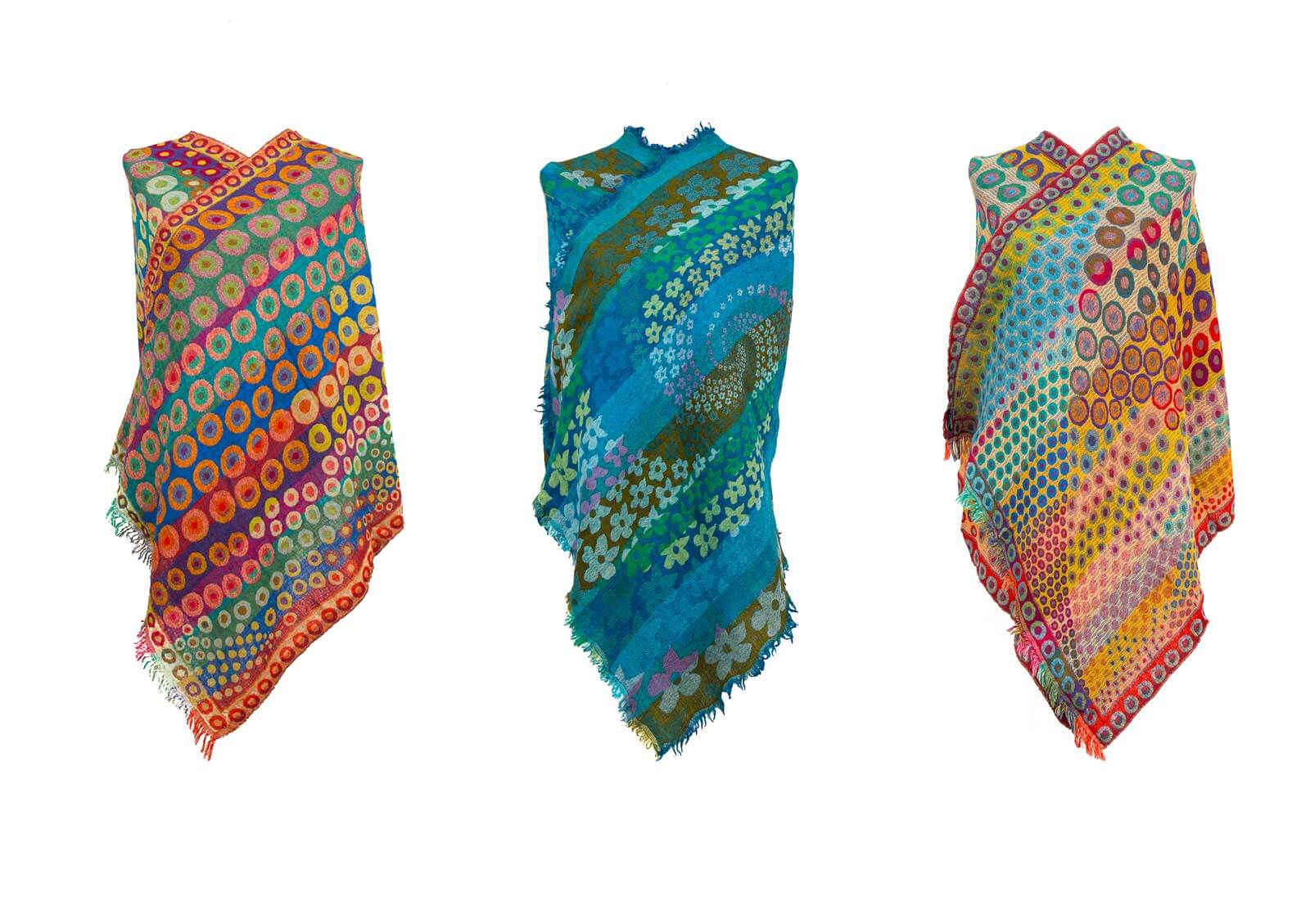 Clonakilty is surrounded by amazing beaches like Inchydoney Beach and little-hidden coves as well as some stunning hotels and gardens all within 10 mins by car of each other hence making it an ideal with its huge diversity of locations.
Below is a selection of my work from recent Fashion shoots.
I have a number of different very competitively priced packages available. Please click here to contact me for more details or a sample of my work.
Thanks for your time and I look forward to working with you.
See you out there,
Kieran.