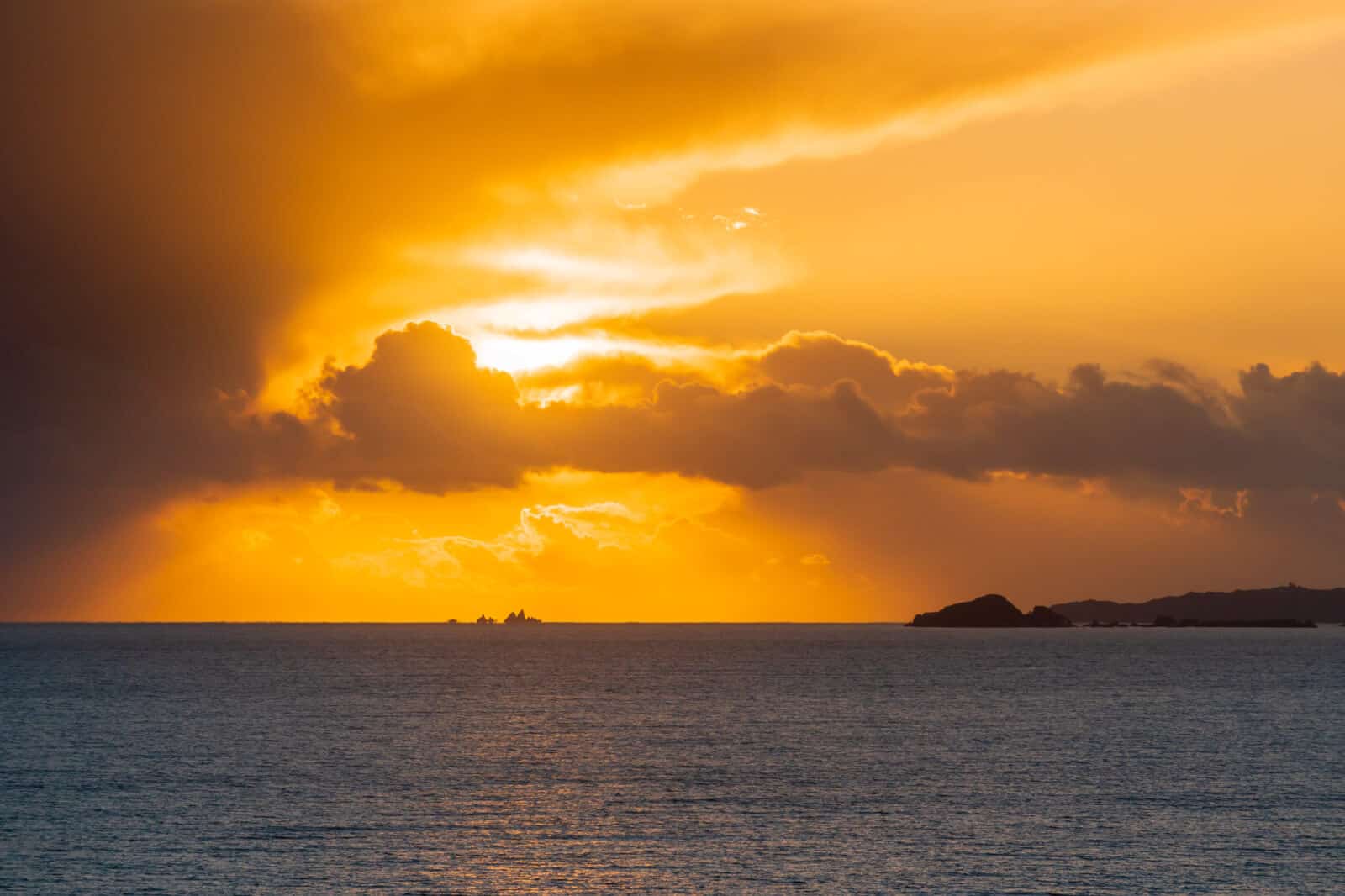 Welcome to my Landscape photography workshops Ireland page.
Hello, my name is Kieran Hayes and I am Photography educator based in beautiful West Cork, Ireland. I run my photography workshops mainly in the stunning scenery around West Cork and I am delighted to be able to offer you a range of photography workshops which included my one to one photography workshops, Group Photography Workshops and also my Camera Clubs Workshops.
Are my Photography workshops right for you?
Well, yes, they are, as my Photography workshops are suitable for all ages and skill levels, I get everyone from complete beginners all the way through to professional photographers regularly on my workshops and the age levels vary from 13 to 80+ years young as they say. So there is a place for everyone on one of my workshops.
You don't need to be fit to attend any of my workshops as all the locations have parking nearby and they are only a short walk.
One to One Photography Workshops Ireland.
One to one photography workshops are without doubt the best way to dramatically improve your photography skills and also to help you enjoy your photography ventures a bit more also.
On my one to one sessions we concentrate on where you are on your photography journey and what you personally need to learn to help you improve. Or we can just cover everything like below for example…
My one to one photography tuition covers everything from…
Understanding your cameras functions…
The exposure triangle explained…
Simplifying Exposure…
Composition tips and techniques…
How to capture what you see…
As well as several tips and tricks to help you not only create better photographs but enjoy the experience more also.
My photography workshop are all in plain English and I explain every part of how to capture the photograph you are looking for.
I have been running these photography workshops for over 7 years now and both national and international clients love the stunning scenery as well as the relaxed atmosphere on them.
West Cork truly is a place apart and the real beauty is the places we go to are not crowded by tourists walking into your shot.
I have a selection of group photography workshop dates over on my landscape photography website click here for more info.
Or if you would prefer to join me on a one to one tuition session then click here to find out more about them on my Landscape Website.
See you out there,
Kieran.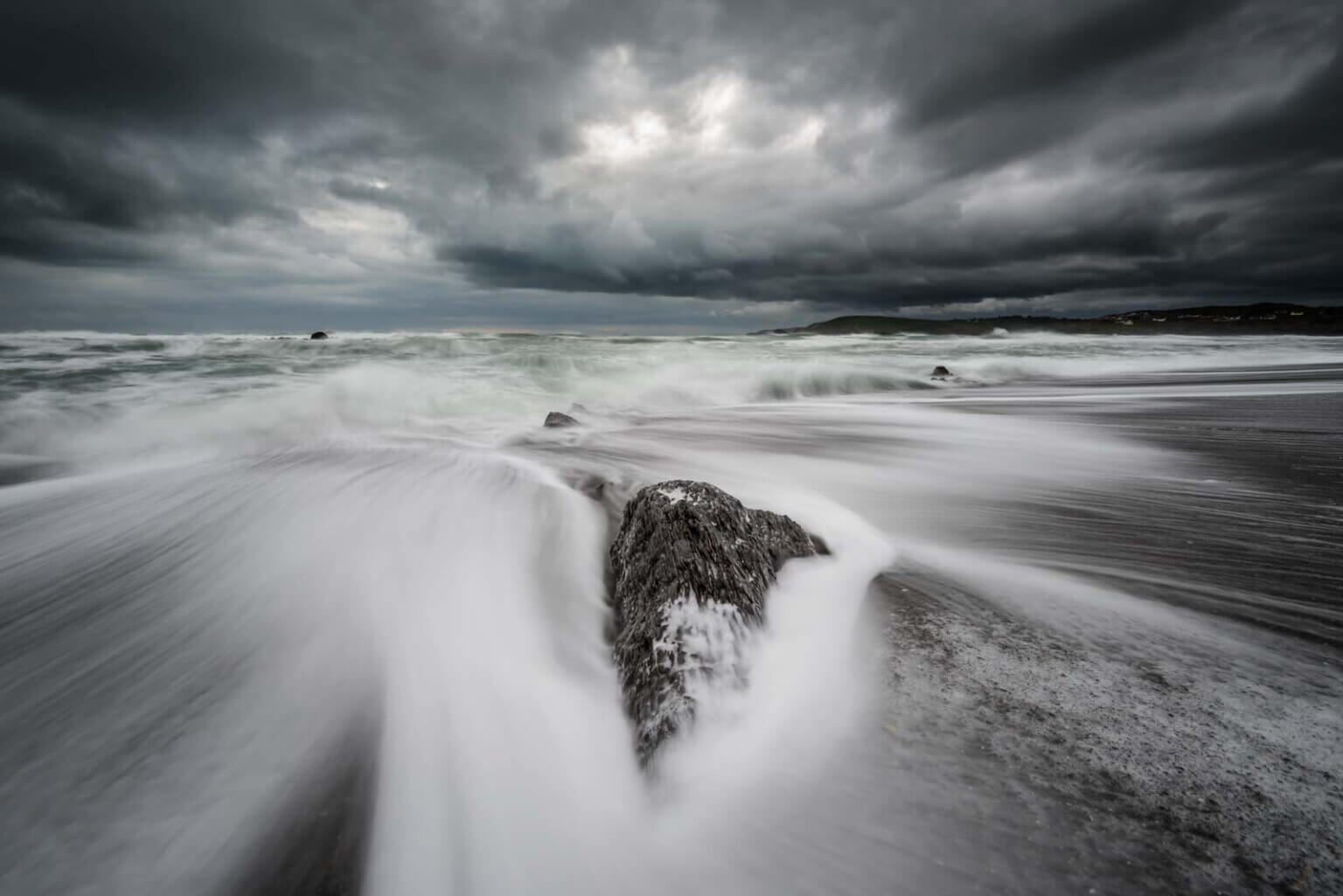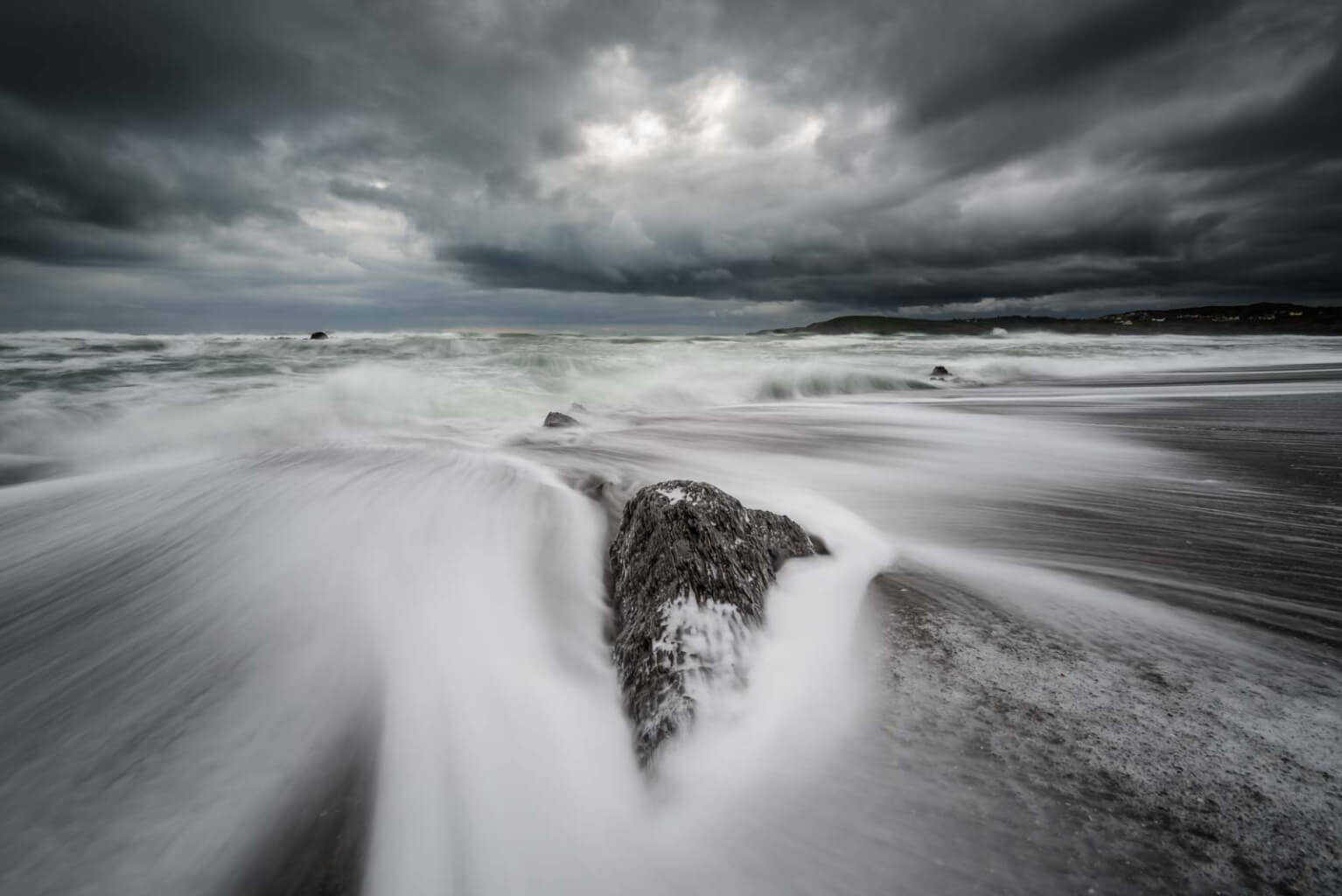 Photography Workshops Ireland by Kieran Hayes.
Photography Workshops Ireland run by Award-Winning Photographer Kieran Hayes for Group and One to One workshops….
Product Brand Kieran Hayes Photography
Product Currency: EUR
Product Price: 150
Price Valid Until: 2023-12-31
Product In-Stock: InStock
Client Ratings:
5 star rating by 43 clients