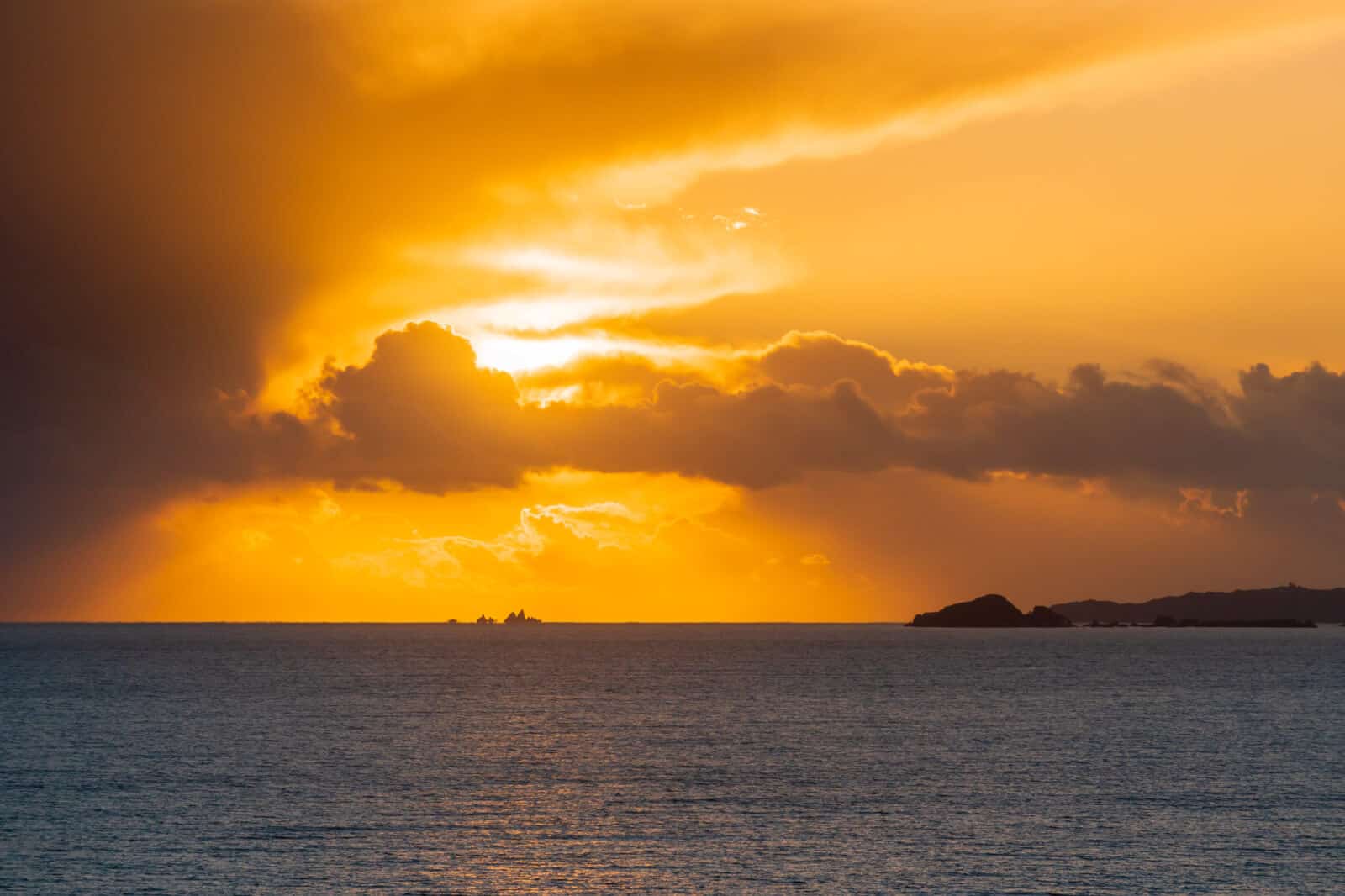 Welcome to my Landscape photography workshops page.
Hello, my name is Kieran Hayes and I am delighted to be able to offer you a range of photography workshops which included one to one sessions, Group Workshops and also workshops for Photography Clubs.
You can find my Group Photography workshop dates further down this page.
Are my Photography workshops right for you?
Well, yes, they are, as my Photography workshops are suitable for all ages and skill levels, I get complete beginners and also professional photographers regularly on my workshops and the age levels vary from day to day also. So everyone has a place on one of my workshops.
You also don't need to be fit to attend any of my workshops as all the locations have parking nearby.
One to One Photography Workshops Ireland.
One to one photography workshops are without doubt the best way to dramatically improve your photography skills and also to help you enjoy your photography ventures a bit more also.
On my one to one sessions we concentrate on where you are on your photography journey and what you personally need to learn to help you improve. Or we can just cover everything like below…
My one to one photography workshops cover everything from…
Understanding your cameras functions…
The exposure triangle explained…
Simplifying Exposure…
Composition tips and techniques…
How to capture what you see…
As well as several tips and tricks to help you create better photographs.
My photography workshop are all in plain English and I explain every part of how to capture the photograph you are looking for.
I have been running these photography workshops for over 7 years now and both national and international clients love the stunning scenery as well as the relaxed atmosphere on them.
I have a selection of dates which you can find over on my landscape photography website by clicking here.
See you out there,
Kieran.