Hello and thank you for taking the time to visit my website and possibly even finding out a bit more about me.
As you have probably already guessed my name is Kieran and I am a photographer living in beautiful Clonakilty, West Cork, Ireland.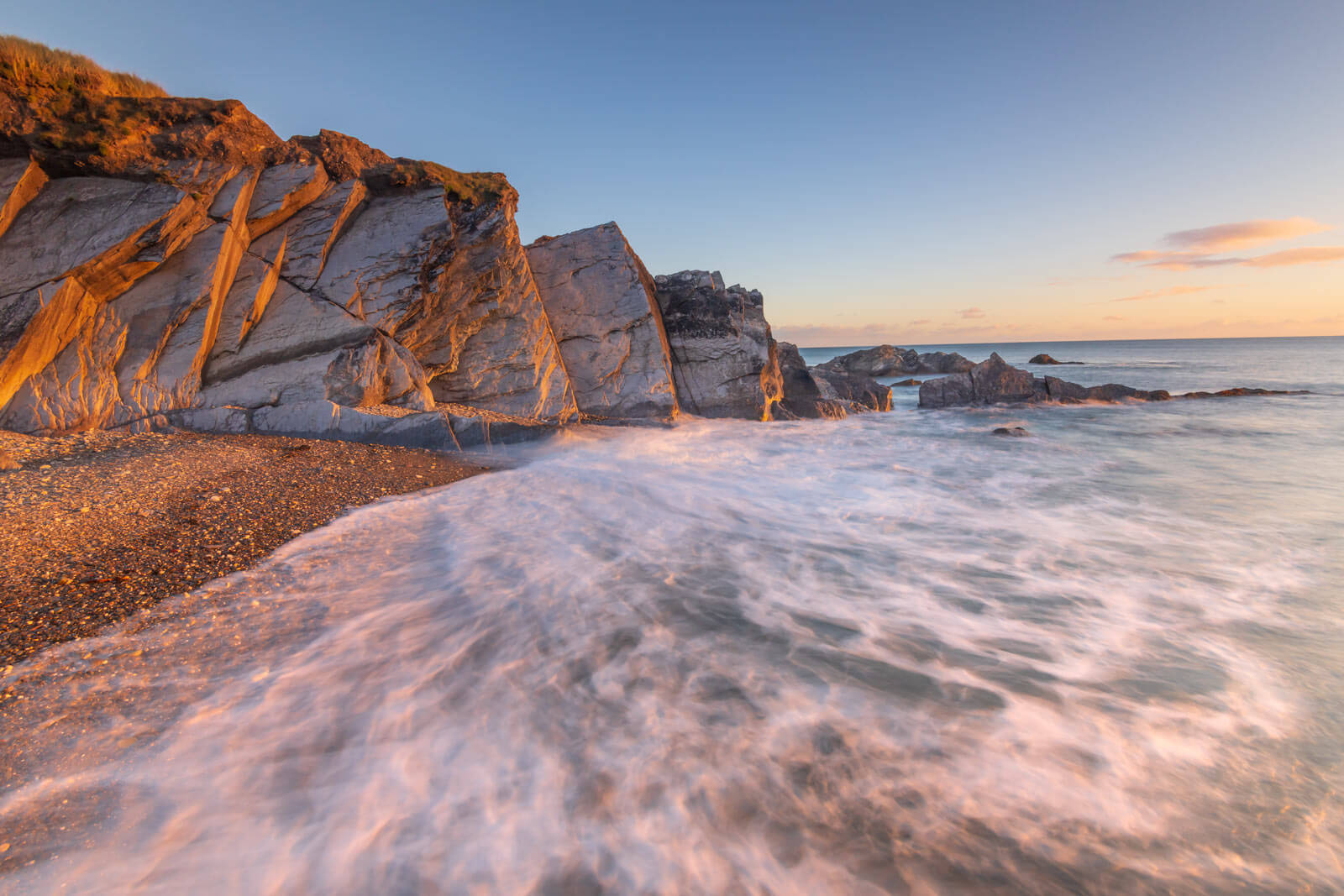 Family
I am a father of five gorgeous kids, yes five kids…
That was never part of the life plan 🙂
Saying that I absolutely love and adore them all more and more every single day.
Education
I am a self taught photographer with a background as an electronics technician and I used to repair cameras, so I got into photography inside out really.
My thinking is even after doing this professionally for over 7 years now you still have to learn something new everyday and I always make sure I do.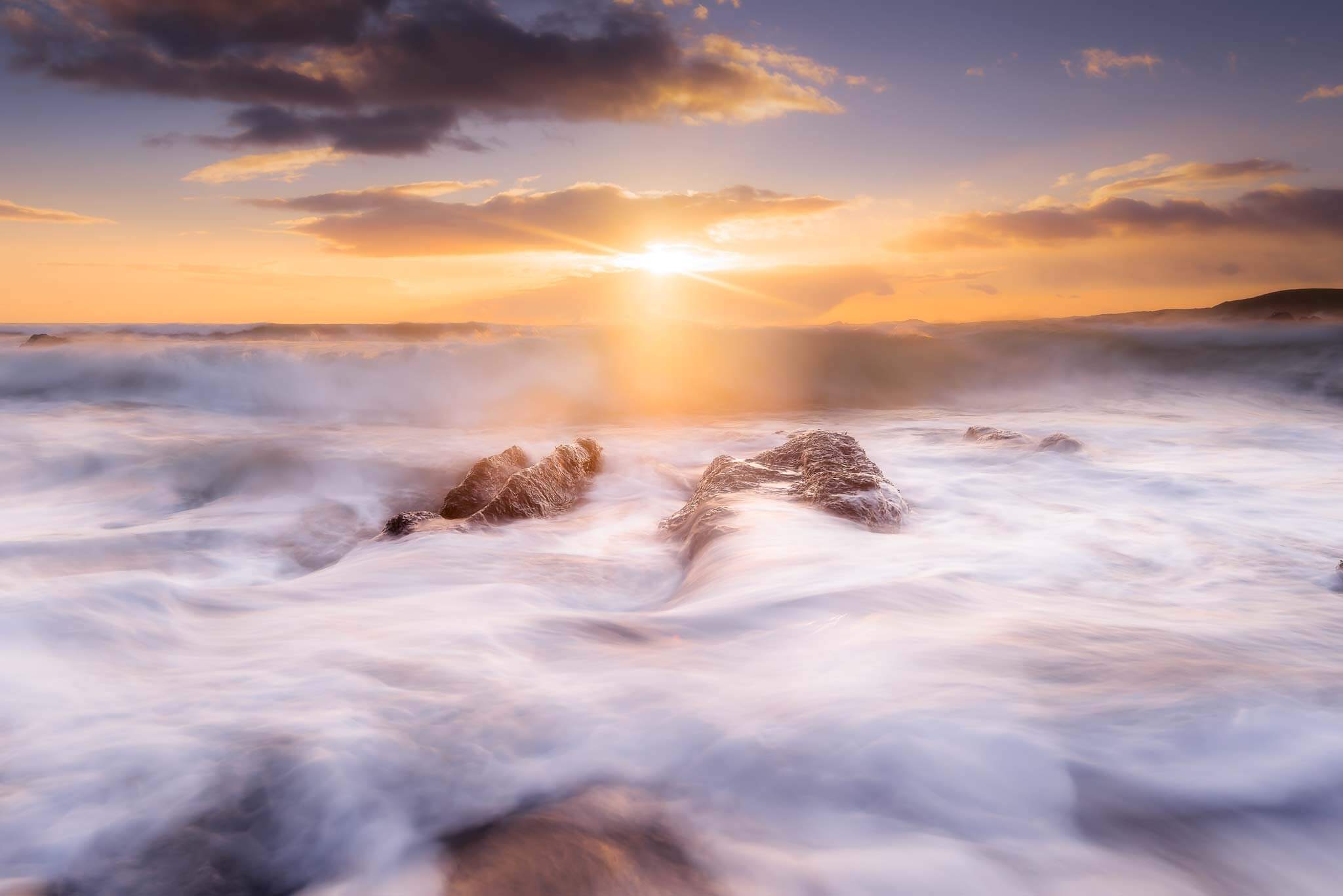 Awards
I have won several awards over the years and have had my work published thousands of times worldwide but that all truly means nothing to me as for me the real reward is a happy client, then I know I am succeeding.
I have to say I was very surprised this year (2021) to have won the Irish photographer of the year award from the Irish Enterprise awards and the Innovation and excellence awards. Still not sure how that happened