Hello and thank you for taking the time to visit my website and possibly even getting to know a bit more about me also…
As you have probably already guessed my name is Kieran and I am a photographer living in beautiful Clonakilty, West Cork, Ireland.
Photography is thankfully not only my profession but also my hobby. I was once told if you love what you do then you will never work a day in your life and that's so very true.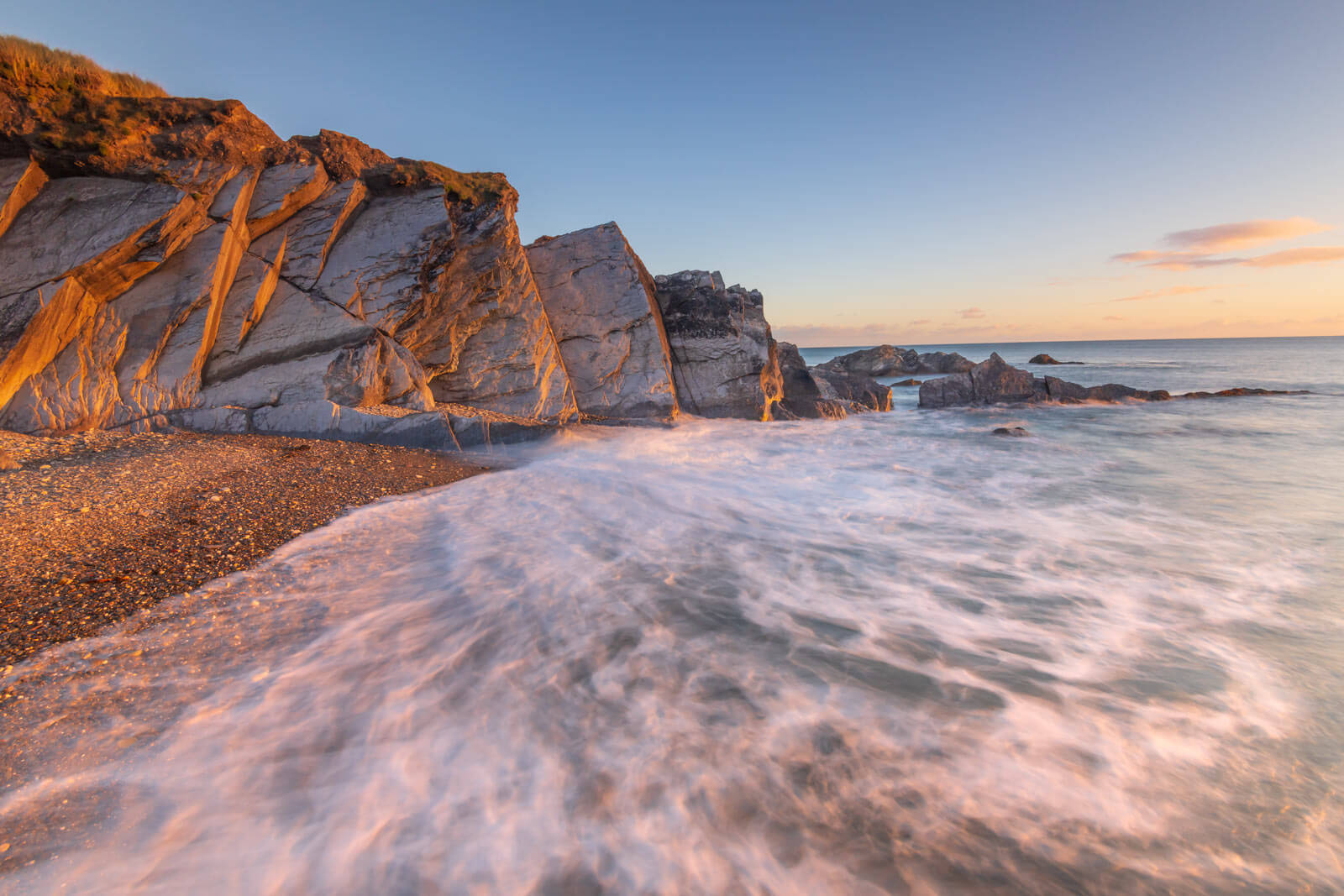 Family
I am a father of five gorgeous kids, yes, I did say five kids…
They are all so very different and I couldn't possibly love and adore them anymore than I already do.
Career
I am a self taught photographer and funnily enough I got into photography completely by accident.
Within 12 months of picking up my first DSLR camera I found myself working for a national fashion brand doing 30 plus shoots a year.
That was nearly 10 years ago now I haven't looked back since tbh it's been a blur…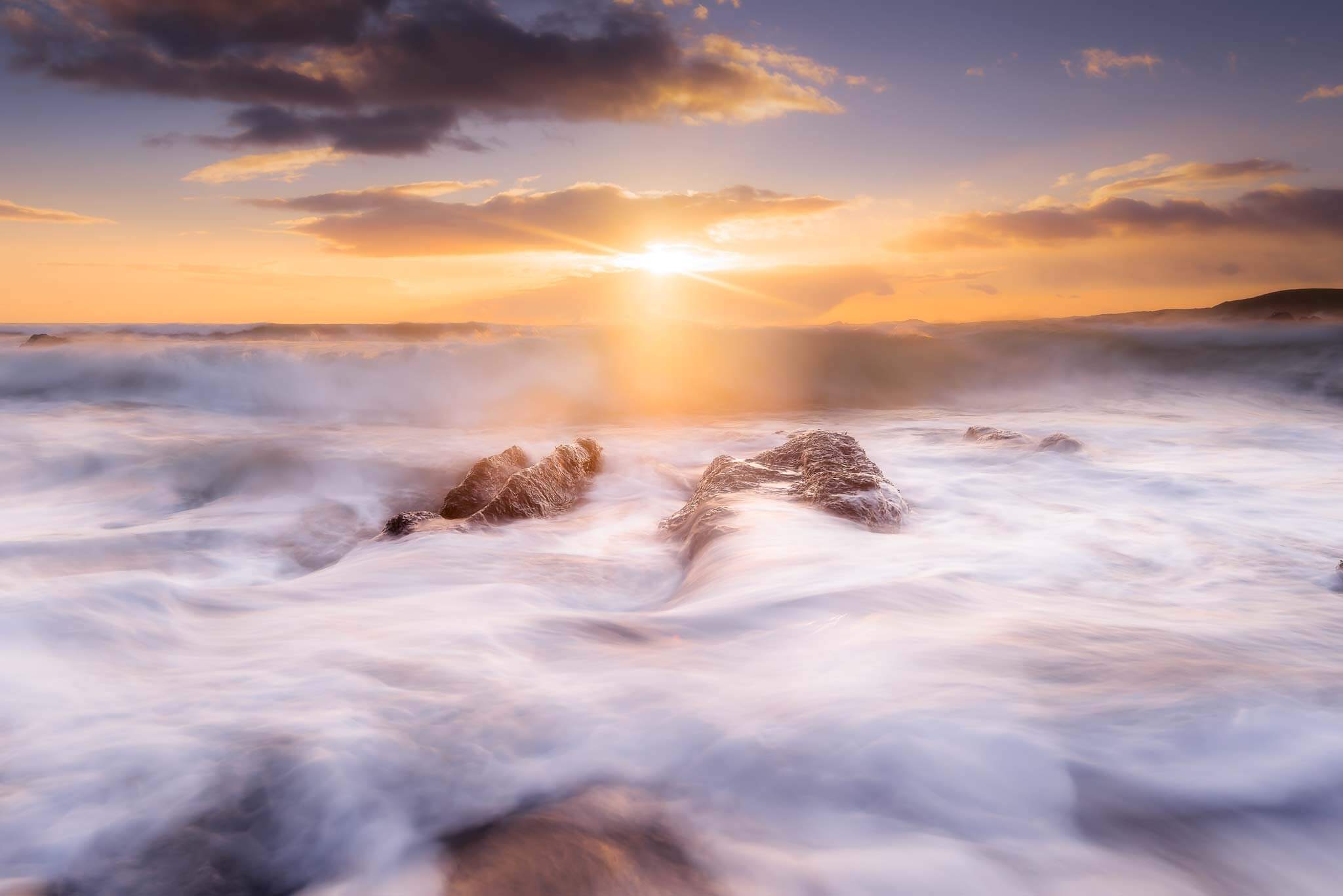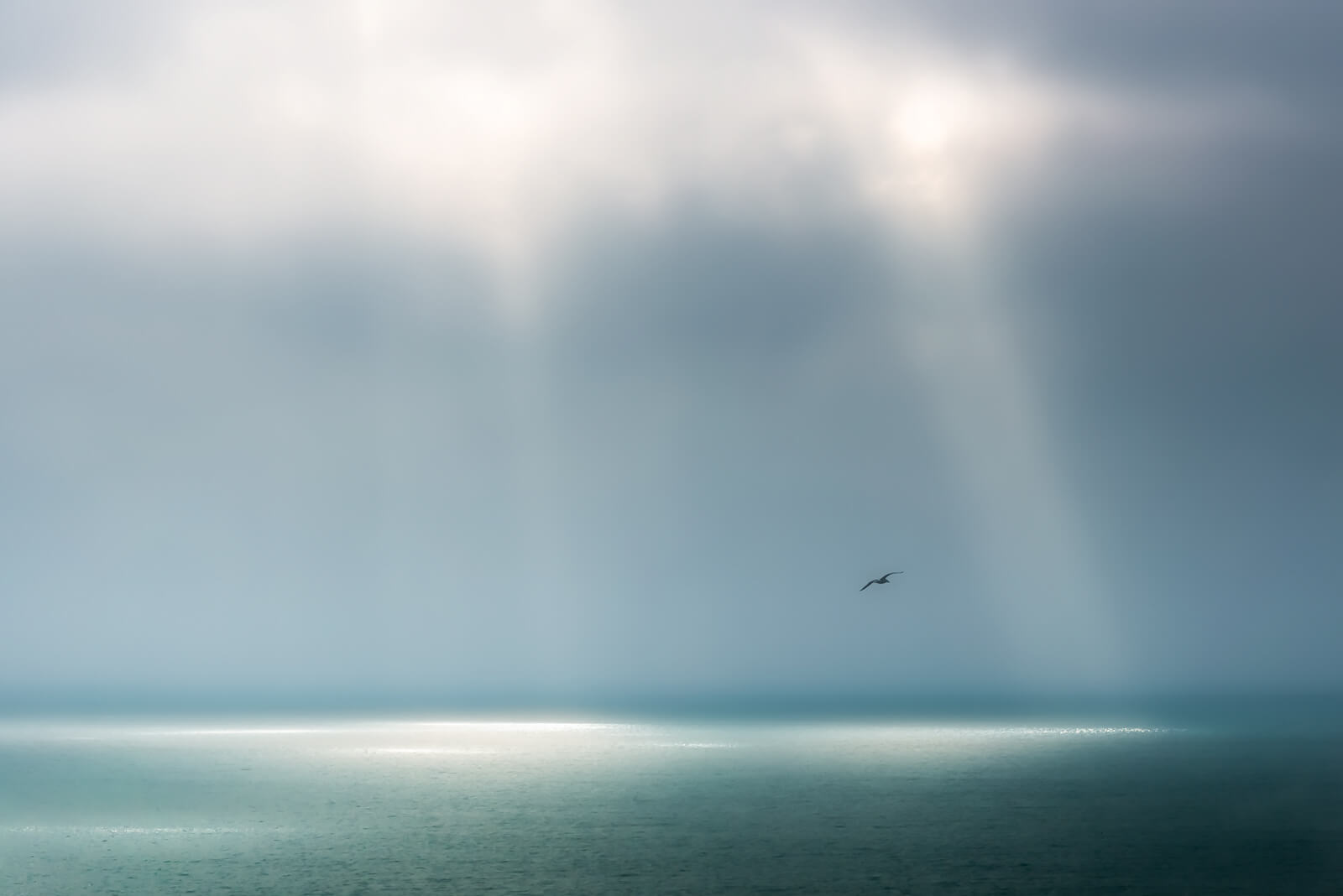 Awards
I have won several international awards over the years and have had my work published tens of thousands of times worldwide but that all truly means nothing to me as for me the real reward is a happy client. That to me is what sucess looks like. 
In 2021 I was awarded Irish photographer of the year award by both the Irish Enterprise awards and the Innovation and excellence awards. 
The Sea and me.
In case you don't already know it I love landscape photography and I have my own
Landscape photography website here
. The Irish coastline and the sea feature very heavily in my work. I have always found that the sea not only grounds me but brings me back to who I am a person. It has this power to just make everything seem so very real again.
It's also one of the reasons I love doing photoshoots at the beach or along the coastline both for private and commercial customers.
The brands that support me and my work.
I am incredibly grateful to the companies that have supported me and my photography since I started my journey.
The first being
Formatt Hitech
, they were the first company to have faith in me and support me on my journey and for that I will always be grateful so if you are looking for filters then check out my
discount code and reviews here
…
Pixpa the ultra fast Website building platform serously helped me get my 3 websites up and running very quickly. They have a great drag and drop wesbite builidng system which is geared towards photographers and creatives so do check out my
Pixpa review and discount code here
…
Skylum software, the parent company of Luminar Neo
f-stop camera bags and accessories
ON1 with PhotoRaw and all their photography editing plugins and tools