Family portraiture in West Cork, Kerry and around Ireland
Gift vouchers available below
€175.- (with no hidden extra's) for a photoshoot in the woods or on a beach or another specific location that's special to you. Please note there is a travel charge though if the shoot is more than 15km's from me. Photographs from the shoot are delivered within 3 working days and via a secure online private password protected gallery. You get to choose which images ye would like out of all the photographs from the day.
You get…
20 professionally edited digital negatives of your choice at no extra cost. You get two versions of the images, One in high resolution and the other in low resolution. The low-resolution gallery is ideal for social media or emailing family or friends.
As you can see I don't share your images anywhere online so rest assured your private family moments will not be entered in competitions or publications or made public by me. I also edit all the photographs personally and don't send them to outside editing sources.
Not sharing your images harms my business as clients usually want to see previous photoshoots so I direct them to my other galleries and customer reviews from all my shoots which is all I can really do. I know I personally wouldn't want my family photoshoot shared on social media or even used as stock photography if I was a paying customer.
Gift vouchers also available, simply click on the value you want below and pay by card. It just takes two minutes.
Our Portrait sessions revolve around you and your own individual style. 
Clonakilty is surrounded by beautiful beaches, forests and coves which all make ideal backdrops for Portraiture. You can also come to my photography studio in Clonakilty. Saying that some people prefer the comfort of their own home or a place with a special meaning to them so the location is up to you and where ye feel comfortable.
Our sessions normally last one hour at the end of this time I will run you through the images captured and then at a later time process the photographs which can be either downloaded or collected on a cd. You are then free to print the photographs as often as you like or use the images on social media. 
I don't post your photographs online or share them via social media (hence no family photo's to display here) but you are of course free to do so yourself.
If you have any questions or comments please feel free to ask by clicking here to send me a message.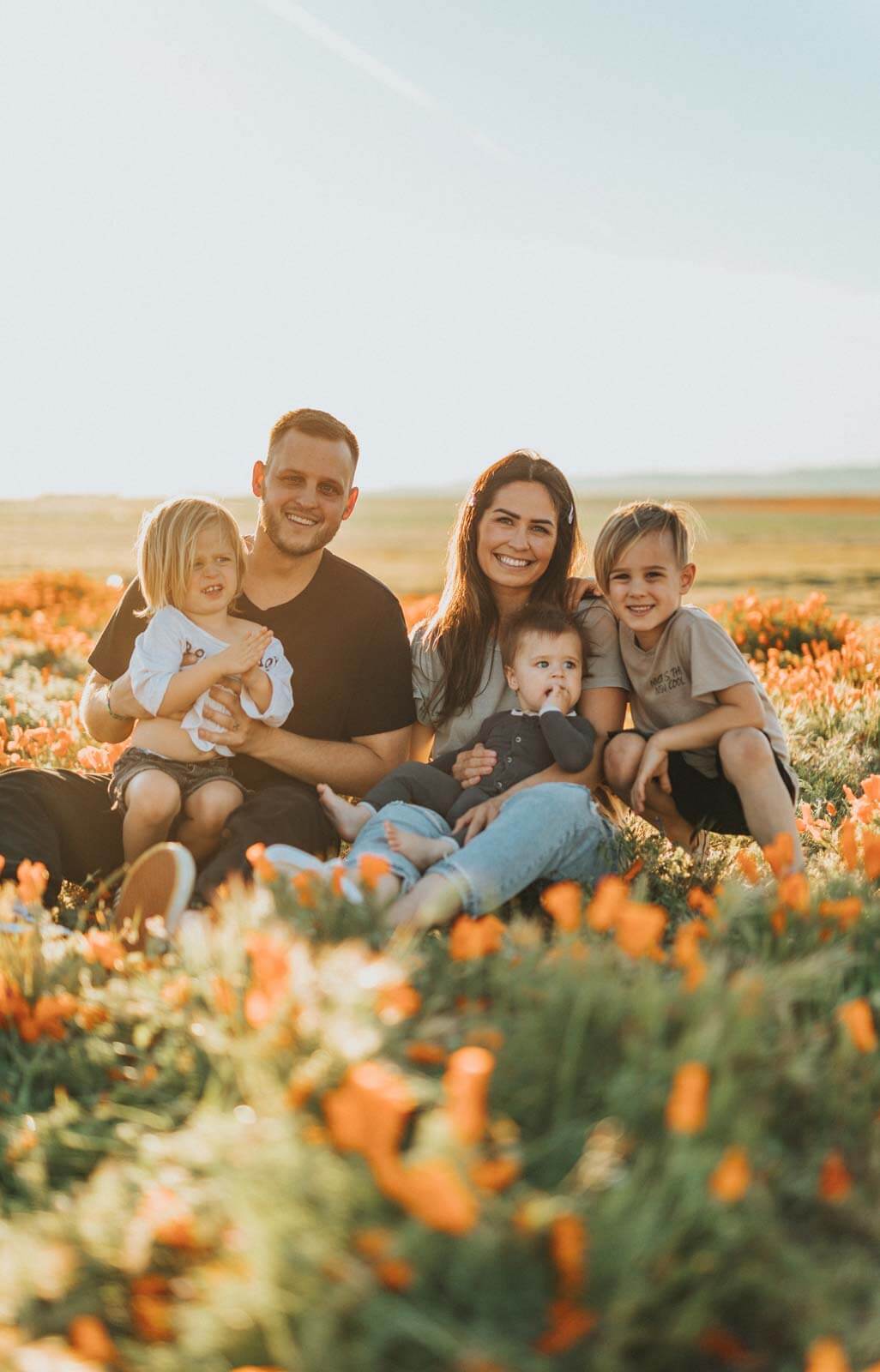 kieran hayes kieran hayes photography Family photoshoots Cork and West Cork My family photoshoots are based in West Cork and as a family photographer I shoot most of the sessions outdoors.  https://kieranhayesphotography.com/portraiture-cork-clonakilty-west-cork-family-portraits/ 5 5 0 5 5 0 43 21st of December 2021