Welcome to my Pixpa discount code page, 
I am delighted to be able to offer you my Pixpa discount code to save you 25% & 20% off their website building platform.
Firstly if you use my Pixpa Discount Code…
Kieran20
It will save you 20% off their website building platform.
Secondly to sign up for 12 months and get a second discount of 25% off also.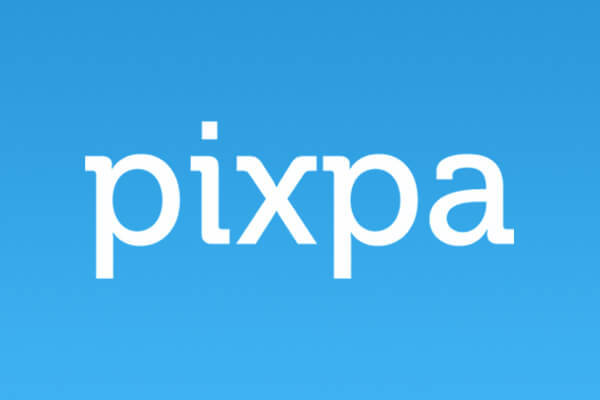 I started my Pixpa website the same as anyone else and I have to say I really liked their system. I have been on their platform now for one of my websites for about 15 months and for a new website the traffic has already hit up around the 50k a year unique visitor mark. I was originally using Zenfolio and the difference is staggering between the two platforms.
If you sign up for a year you get approx 25% discount for the yearly plan and with my Pixpa Discount code Kieran20 you get another 20% off also with a free standard custom domain name with the yearly plan for the first year also. Now that's an absolute bargain…
So please feel free to use my Pixpa discount code and save yourself a bit of money.
See you out there,
Kieran.